Berth Specifications
8 berths are available at Silo Marina, suitable for boats of up to 116m in length. All pontoons are fully-gated with key pad security and 24 hour CCTV surveillance.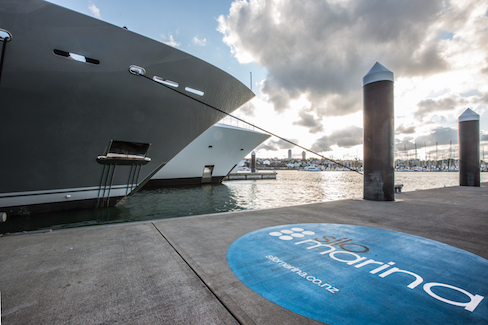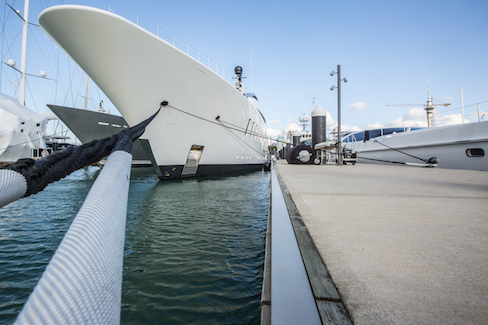 Berthage 
Ten berths are available at Silo Marina: 
J1 - 95m
J2 - 141m
J3 – 141m
J4 – 85m
J5 – 85m 
J6 – 100m 
J7 – 90m 
J8 – 90m
Specifications
Access to Silo Marina is around the northern head of Wynyard Point using the same entrance to Westhaven Marina
Sea depths range from 4.5m to 6.5 m
Each of the berths at Silo Marina has an electricity outlet providing 400 volts 50HZ from 125 amps up to 750 amps
The 125 amp units operate off five pin plugs and power supply for all other units is hard wired
Rates for berthage and services
Please download our berthage rates document.