Contractor Induction
Silo Marina is committed to providing a safe working environment for its staff, customers and contractors. Becoming a registered contractor enables you to work at Silo Marina.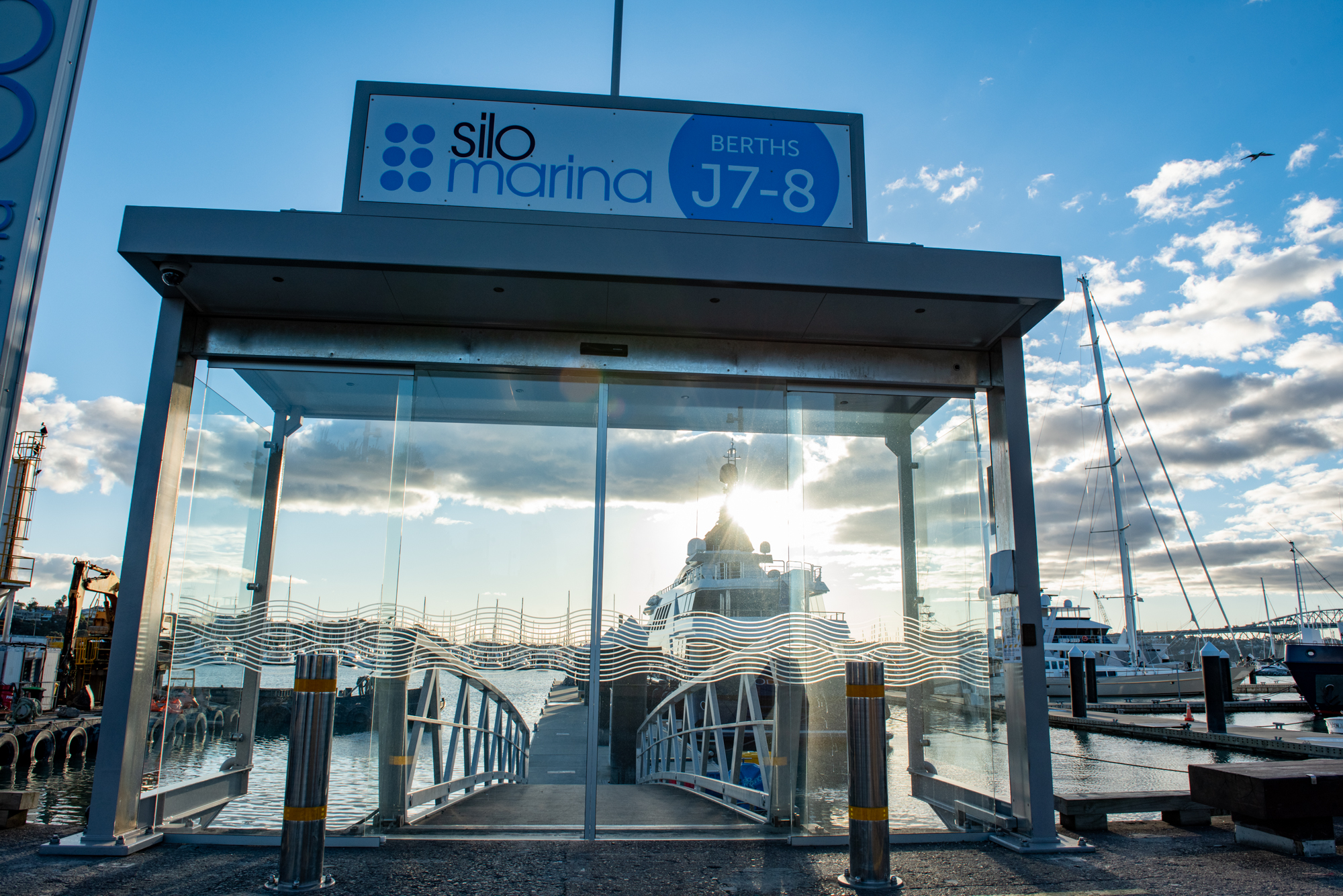 Any contractor (including individual staff members) working in Viaduct Marina, Wynyard Wharf, Halsey Wharf, or Silo Marina must please complete the Contractor Induction online. 
Confirmation of insurance cover is required. Before you arrange cover, please ask the office for details. You will need to provide proof of insurance cover to the office each year. 
Contractors registered with Viaduct Marina receive a proximity card for access to marina piers, and annual carpark permits (conditions apply). 
Please inform Viaduct Marina team of all serious or notifiable incidents that occur on site. 
Please complete Silo Marina's online induction in order to establish or maintain your status as a registered contractor. If you are not able to complete this process online please visit the Silo and Viaduct Marina Office for further options.
If at any point you need to revisit the information in this induction, please follow the link - there is no need to enter your contact details again.